If you pursue a career in marketing, then you are probably aware that this type of profession constantly evolves, so in order to be proficient in what you do, you need to follow contemporary trends related to the marketing industry. The importance of marketing is definitely not to be neglected, considering there is not a single one company in the world that does not advertise the service it provides. Notably, some do it better than others, and what we will present you with are tips and tricks that should enable you to enhance your proficiency in marketing and secure that your company falls under the better ones!
1. Upgrade Your Writing Skills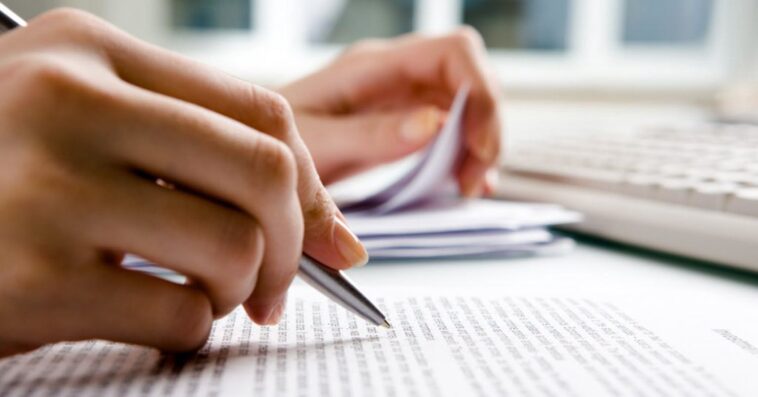 Although writing might seem irrelevant to your marketing career, it is actually crucial to certain aspects of this profession. By mastering your writing skills, you learn how to address a certain audience and present them with an important message you intend on delivering. The more proficient you are, the better the answer from the audience will be. There are numerous writing styles and they mostly depend on the subject, so by perfecting different techniques of writing you automatically equip yourself with the tools necessary to target specific groups.
The only working way to level up your writing skills is to write as much as possible, but taking a writing class should be also useful to grasp the guidelines. Be patient and practice, because you will have to wait for some time for the results to be noticeable. Every story has an introduction, elaboration, and conclusion and the same goes for products and services you might advertise. You need to introduce your customers to the product and elaborate on why they should be interested in it and help them conclude they should buy it in the end. When you master this approach with writing you will easily use it at the office for your marketing ventures.
2. Expand Your Horizons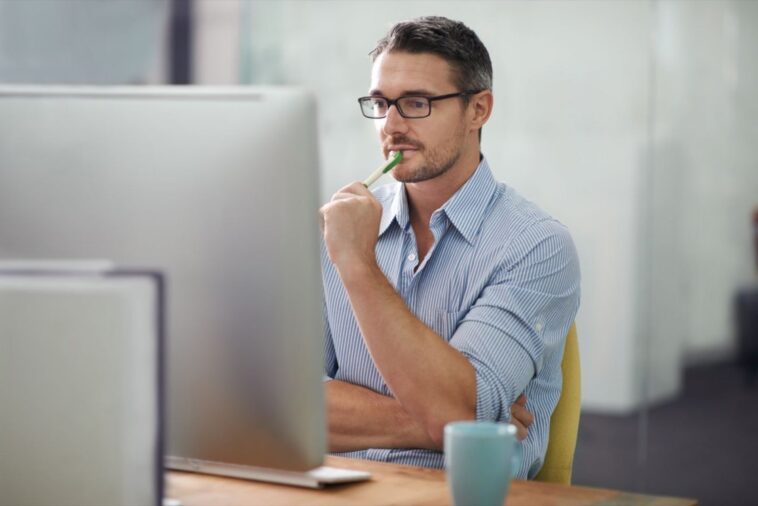 Even though marketing is often related to traveling, certain individuals fail to make the most of their time because they are solely focused on the work that needs to be done. By paying attention only to the dull part of the job, they frequently fail to enjoy other segments of their trips, therefore, they do not experience all the benefits. Even if you are going to the neighboring town, you should utilize every opportunity given. Therefore, dedicate some time to learning about the place you visit, whether it is a business trip or you travel for pleasure. If you have the opportunity to visit another country, even better! Learning about different cultures can be a gamechanger when marketing is in question, not only because you learn about their varieties, but also you can become familiar with a different point of view. Learning about different cultures does not have to be strictly related to travel, but it should be a great way to expand your horizons and use it for your cause.
3. Learn New Skills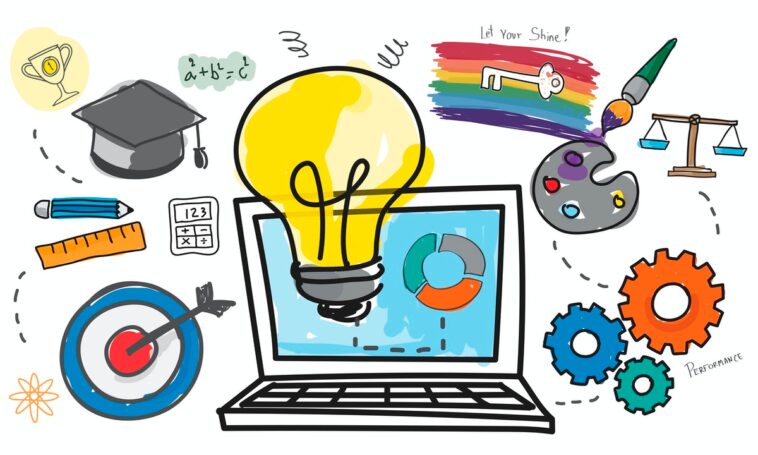 Your marketing career will only prosper if you decide to upgrade your skills related to indirectly connected professions. Although marketing companies usually have departments in charge of different areas, learning new things will only make you more competent in what you are doing. Therefore, think about increasing your knowledge of statistics, coding, and human resources. By upgrading yourself in these areas you will not only be able to understand more how your colleagues function, but you will also have a clearer picture of where to focus your attention, especially when HR is in question. Also, consumerism psychology is another important subject you would want to experiment with since it teaches you how your potential customers think.
Although you can learn a thing or two along the way, the most optimal way to upgrade your skills is to invest in education and find an adequate university that can answer your wants and needs. Visit GCU and learn in what ways you can prosper by acquiring adequate diplomas and certificates and what does it take to collect an MBA in Marketing.
4. Know-How to Sell Your Ideas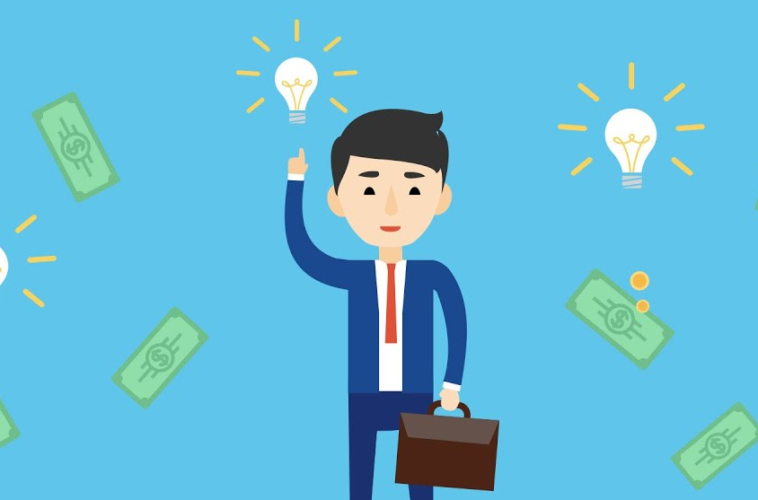 You might be extremely well educated and amazingly capable of doing multiple things, but if you do not know how to present your qualities adequately, nobody will believe you. The same happens with the ideas because you need to make people trust in them even more than you do. That is why storytelling is a feature that will open many doors for you and make you stand out from the crowd. It is an asset that should accompany you through your whole career and you should do everything in your power to develop this skill if you are not convincing enough. Practice makes it perfect, so what you might do in order to better yourself is to practice in front of a mirror. So, if you can convince yourself, you can do it with the others as well.
5. Know the Terminology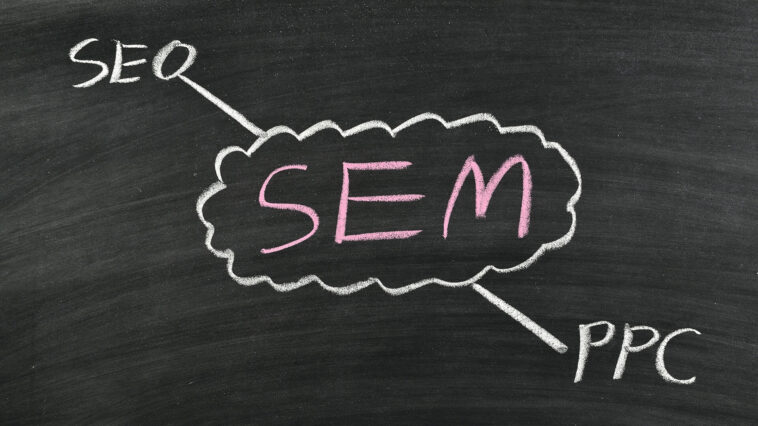 Knowing what certain terms and abbreviations mean might be crucial both for understanding and for delivering results related to marketing. Therefore, make sure you know when to offer SEM when you use SEO and who needs PPC. Since these are the basics of digital marketing, you should dedicate your time to learning about more complex phrases and their uses. This means that you will not only learn about new ways of doing things, but you will also sound like an expert in your profession, therefore, you will be much more appealing to your potential clients.
Hopefully, you will utilize the pieces of advice listed above and put them to good use. Remember that the marketing industry never sleeps but is constantly developing, so there is always room for skills improvement. Try to figure out what particular tips and tricks should work best for you and combine them to make the most out of the aforementioned material. Even though certain things require time to master, they will repay in the end if you decide to dedicate yourself to perfecting them.