The Pennsylvania Workers' Compensation Act gives Pennsylvanian employees several benefits and rights. Under this law, companies must offer workers' compensation insurance to their staff. Companies must have this insurance to safeguard employees. In this article, we will examine PA workers' compensation insurance basics, those that qualify, benefits are provided, and the process of filing a claim.
What is Workers' Compensation Insurance?
Workers' compensation is insurance that benefits employees that are hurt while working. These benefits include compensation for medical costs, restoration of lost wages, disability payments, and death benefits. Workers' compensation insurance protects employees and their loved ones from the economic strain of employment injuries or accidents.
Who Needs Workers' Compensation Insurance?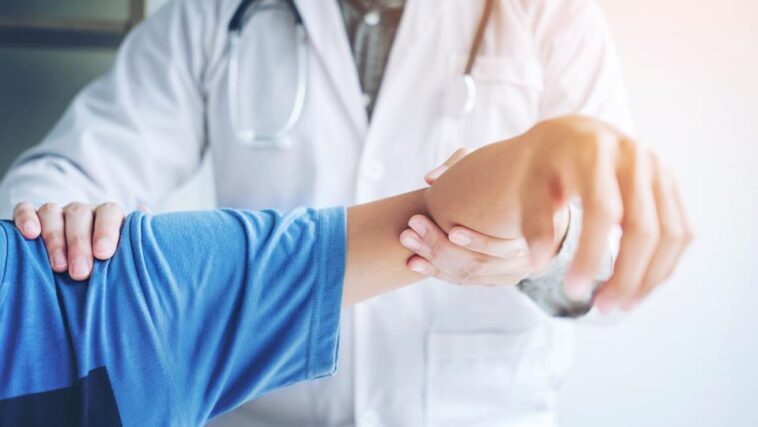 The majority of firms in Pennsylvania are mandated to offer their workforce PA workers compensation insurance. It applies to all enterprises, whether they have one or more employees and whether they work part-time or full-time. The vast majority of workers in Pennsylvania are generally protected by workers' compensation insurance, with a few outliers including self-employed people.
What Does Workers' Compensation Insurance Cover in Pennsylvania?
In Pennsylvania, a variety of illnesses and accidents connected to employment are covered by PA workers' compensation insurance. It covers both long-term diseases brought on by the type of the employee's profession and accident-related injuries. In Pennsylvania, workers' compensation insurance may provide coverage for specific ailments and injuries, such as:
Sprains and strains
Burns
Cuts and lacerations
Repetitive motion injuries
Work-related diseases like cancer or lung disease
Process of Filing a Workers' Compensation Claim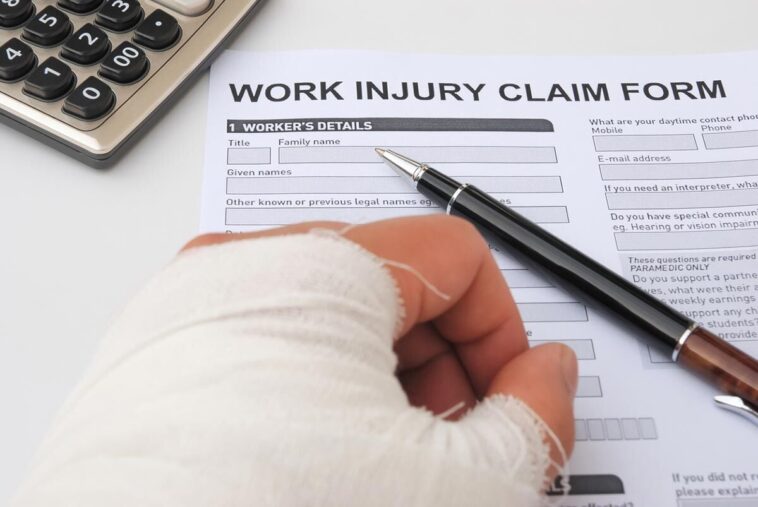 In Pennsylvania, you must report to your boss immediately if you get hurt at work. Moreover, you should promptly seek medical assistance for any injuries or illnesses. If you require medical attention, your company must list suggested medical facilities and practitioners.
After getting healthcare, you can submit a workers' compensation claim to your employer's insurance provider. You must include specifics involving your accident or illness, your job, and the events leading up to it. If your application is accepted, you'll be entitled to benefits like compensation for medical costs, income replacement, and disability payments. You may challenge the ruling if your claim is rejected.
What to Do if Your Workers' Compensation Claim is Denied
You can appeal the decision if your workers' compensation claim is denied. It entails submitting a complaint to the Pennsylvania Workers' Compensation Department of Adjudication. You must offer proof in favor of your allegation, such as medical documents and witness testimony.
The appeals procedure can be complex; therefore, consulting a knowledgeable workers' compensation lawyer is frequently beneficial. A lawyer can help you navigate the appeals process and guarantee that your rights are upheld.
Summary
In Pennsylvania, PA workers' compensation insurance is a necessary safety net. It compensates those who get sick or sustain injuries while on the job, lessening the financial load that may follow. In Pennsylvania, informing your boss immediately and submitting a workers' compensation claim is crucial. And if your claim is rejected, feel free to get legal counsel to help defend your rights.