With nice weather, we spend more time outside, so we notice interesting details around the buildings and houses we pass by on the walk. Make sure that access and driveway to your building or home also leaves a nice and tidy impression. Add a bit of charm to the driveway and it'll all look cuter and more fun. But, how to do it? What flooring option should we choose? We have some ideas that might work for you.
Take Care Of Your Yard And Driveway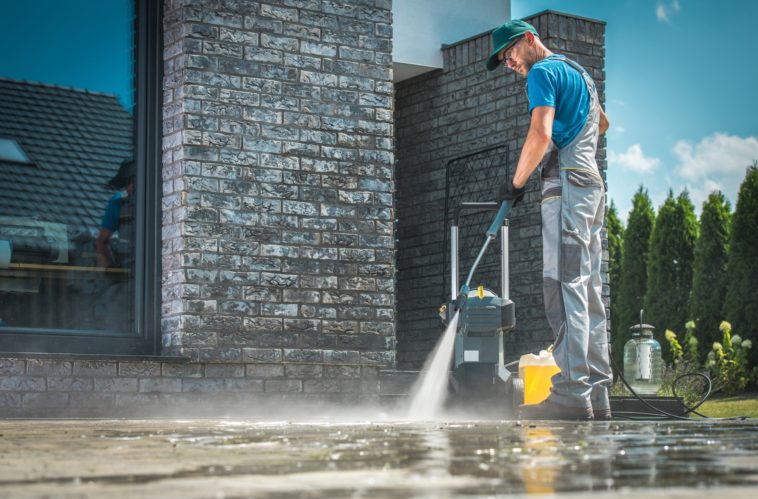 The yard and driveway are a significant part of most of the homes, especially during the spring and summer. If we compare it to other spaces our houses contain, the yard may be looking much nicer, colorful, and fun.
We have free space without any ceilings that would limit our needs. Well-planned landscape design is a key to creating a cozy backyard or a nice driveway, whether your house has a small backyard in an urban area or a large country garden. So if you want to make it look better, start with landscape design.
When it comes to driveway and approaching a home – it must first and foremost be very functional. You need to have enough space to leave your car there when it's not in the garage – or use it for guests visiting, to park their vehicles.
You can do some of these things yourself. These may be small repairs or new items that do not cost much but will add to the overall impression. All the projects we present to you require short-time engagement and less financial investment. However, some may require the help of professionals.
Trail, Sidewalk, Driveway – How And What?
When considering changing these parts of the house, we need to make a good plan in advance and do our best to get the job done. Avoid some most common mistakes when planning and making trails around the house. There are many ways to make sidewalks, paths and driveways. These are some practical suggestions.
1. Decide Whether You Need A Driveway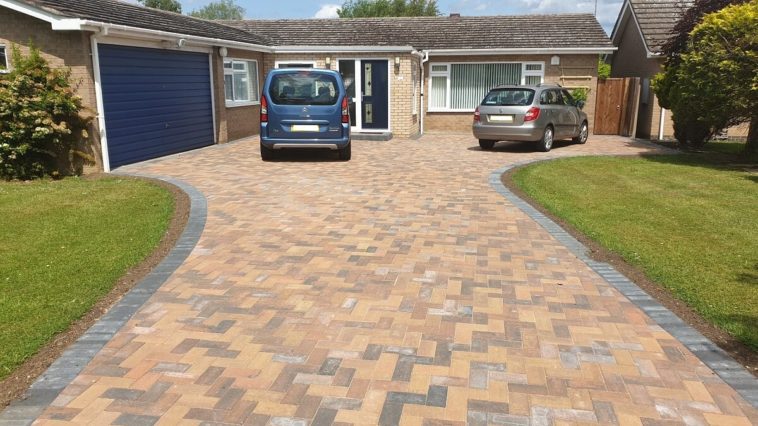 The first question is whether you need a path or driveway at all. If you do not intend to leave your car in front of the house or park your guests there, you may not need it. Then, even the lawn is good enough. However, if the situation is different, consider paving the space and making trails.
Designing a driveway does not involve mixers, trucks, fittings and major construction work, but it certainly involves planning and an adequate selection of materials. Some materials are cheaper, but their service life is much shorter, so one has to be careful. It is most expensive when done multiple times.
2. Plan A Direction Of Movement
Plan your route in a shorter way, not according to your preference for where you would like to go. The paved soil is always the best indicator of where the trail or driveway should lead. The type of material it is made of depends on the purpose and function of the approach. All surfaces that suffer heavy loads such as machines, cars, etc., must have a deeper and stronger surface.
This can be a reinforcement mesh, concrete or some of the modern, but very resistant materials that can handle the load. If your sidewalk is only for walking, the choice is much greater and therefore, imagination can help you a lot. If the materials are placed dry without concrete and reinforcement – it is recommended for the material to be thicker. This is often a mistake. The thin material usually cracks precisely because it has no backing. If concrete and everything else is used, the slab may be thinner.
3. Choose The Driveway Flooring Material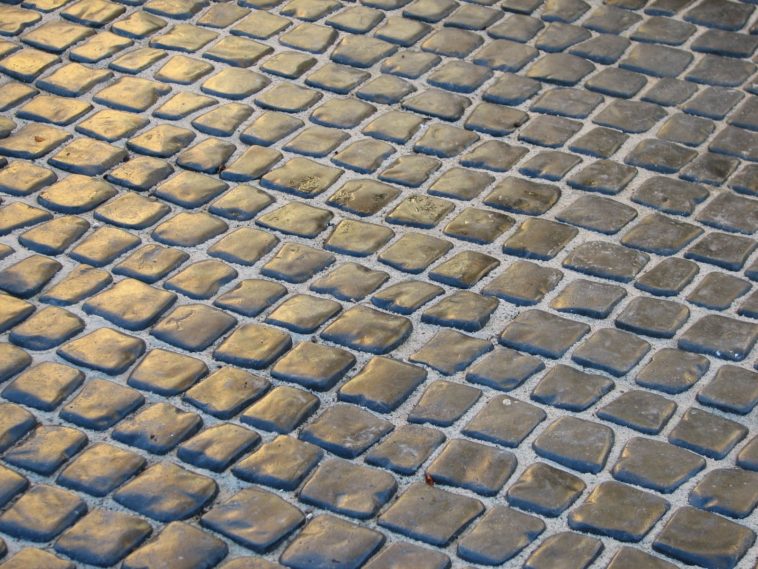 Modern technology has made it possible to produce special, very durable materials that are used for a purpose such as a driveway. These materials are very decorative and are easy to set up. Still, they will keep their function and remain durable.
Moreover, according to experts such as those from ResinDriveways, such panels, which have resin in their composition, can support even the weight of several vehicles or even buses. This material is additionally recommended because it is not at all toxic. Namely, it is composed of a resin in combination with natural plant extracts that make up part of this mixture.
4. Find Driveway Material You Can Install Yourself
If you opt for substrates such as concrete or some other that require long installation or drying material – there is a lot of work to be done, and you can count on additional costs. And yet – you will not always be guaranteed that such material will be resistant enough to withstand a long period and remain intact.
Also, in most cases, you will need professionals to do the job. Exactly new, modern resin-based materials can be more than adequate replacements, and the best part is you can install them yourself. On the internet and in stores, you can also find special DIY kits that are especially suitable for installation on smaller surfaces.
5. Make Sure You Find A Durable Material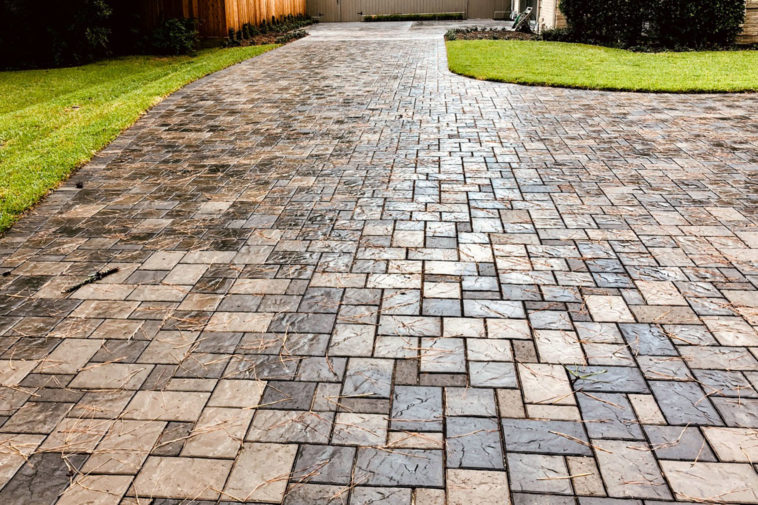 It's not a point to repair your driveway to make it look nice for just a short time. The bottom line is that you find material that meets not only aesthetic but also durability criteria. Newer materials, such as resin-based ones, can be found in different colors and patterns. The fact is, your driveway will look more than nice. On the other hand, these materials are very resistant to both loads and external influences. Therefore, you can count on their longevity. Usually, these materials have a 10-year warranty, but the practice says that mixtures made with this technology actually take much longer.
6. Choose A Driveway Flooring That Is Easy To Maintain
This is another very important item. It is very difficult to clean flooring such as concrete. This is especially difficult when these surfaces lose their original color and appearance. Therefore, modern materials are much easier to maintain. This is especially true for permeable materials. Their maintenance can be machine-made, but you can also maintain it with a simple light detergent or a broom. Therefore, the whole maintenance process will be far easier.