Everyone has made credit mistakes. One wrong move or a short financial hardship can bring chaos to someone's credit score. A less than desirable credit score means difficulty qualifying for credit cards, car lease, mortgage, private loans, and more which can result in more financial issues later on.
The good news is that there are time-tested steps that you can take to rebuild your credit score and improve your financial situation overall. Here are 8 great tips from the Home Equity Loan lenders at Homebase Mortgages in Toronto.
Watch Your Credit Report and Score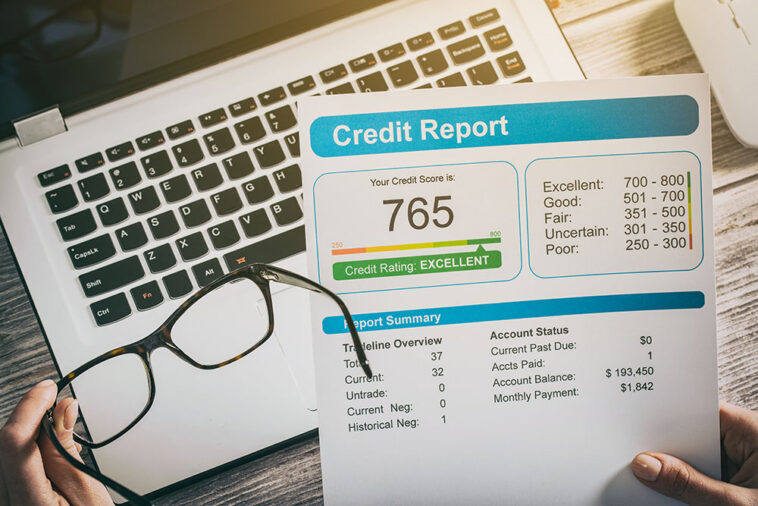 Not knowing where you stand when it comes to your credit score can result in you making costly mistakes that can be difficult to get back on your feet later.
Make sure to regularly check your Equifax credit bureau and Equifax reports so you will know if the reports contain any errors like on-time payments that were reported as missed payments as well as other discrepancies.
A soft inquiry on your credit score done by yourself will have no weight in the calculation of your credit score. If you find errors and correct them, this will almost immediately improve your credit score.
Maintain Old Credit Accounts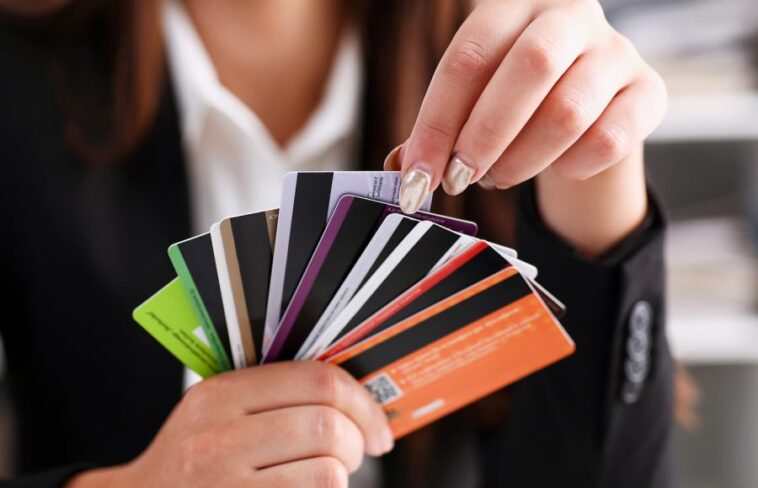 Keep your old credit accounts open if they have low balances and are paid regularly. Cards that have been active for a long time with low balances help keep your utilization ratios lower and make your overall credit story a lot better.
Pay Bills On Time
A good payment history has a large impact on your credit score. Payment history is responsible for about 35% of your credit score because it reflects how good you are at keeping a tab of payments and responsibilities.
Do you know that a missed payment for a small amount can stay on your records for up to 6 years? Pay on time to keep your credit score looking good.
Keep A Diverse Credit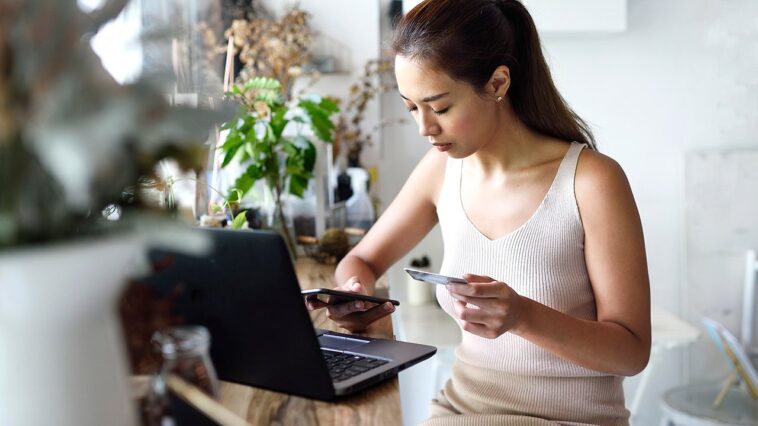 Having multiple credit products that you are managing with no issues demonstrates that you are responsible when it comes to handling your finances.
Plan Credit Applications Strategically
Are you aware that each time a creditor reviews your credit report, that is considered by your credit bureau as a hard inquiry and can negatively impact your credit score?
Minimize your credit applications by using the services of a mortgage broker if shopping for a mortgage loan. This way, only one check will be performed for your credit report.
Keep Balances Low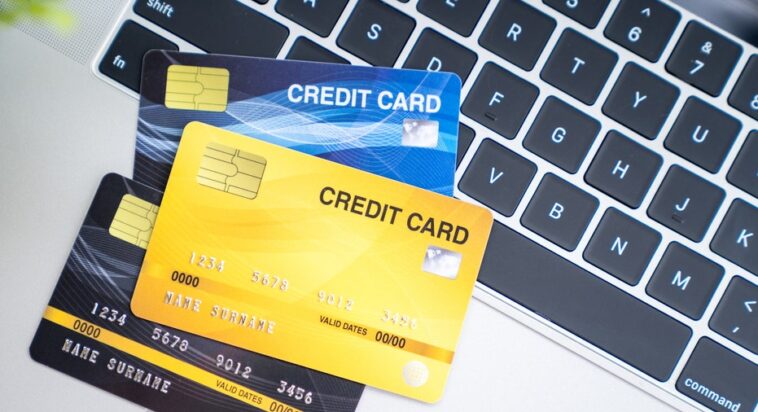 How much you actually owe in terms of balances and the ratio of this to your credit limits plays a huge role on how your credit score is computed.
Your utilization ratio should be kept low to have a positive effect on your credit score. Aiming for a 30% utilization rate of your cards and paying your bills in time is key to benefit from this.
Go for Debt Consolidation
The more debts you have, the higher the possibility that you will end up having issues paying your debt or forget paying them all before their due dates. With debt consolidation, you will be able to keep track of debts better because they will be converted into just a single loan.
You will also save on interest because debt consolidation loans have a much lower interest than high-interest debts such as credit card and car loans. The savings can be as much as a few thousand dollars a month with a debt consolidation loan that is secured by your home equity.
Use A Secured Credit Card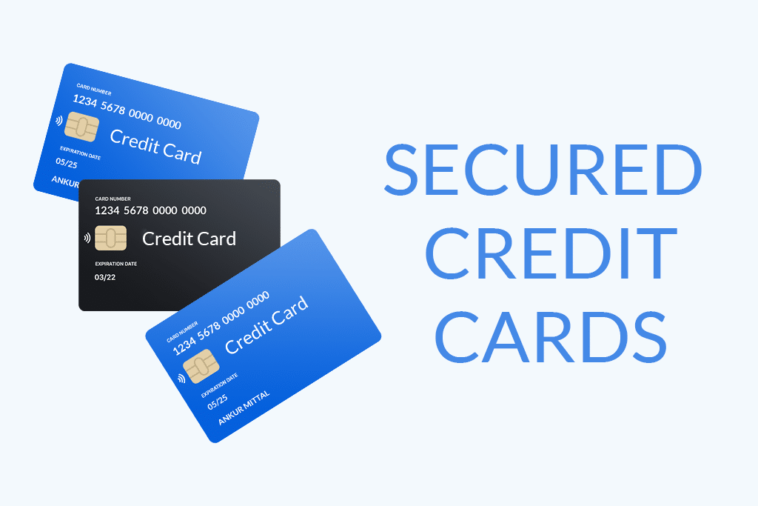 Some banks enable you to get a secured credit card if your credit score is low. With this credit card, you will have to put in a deposit that is usually the equivalent of the card's credit limit and you will still have to pay what you use up monthly but you will have much more financial elbow room with all things considered; plus, this card can help improve your credit score if you keep your balance to less than 30% of the credit limit. An example of this is a home equity line of credit.