Introduction
Ever since the first land-based casino was established on the strip of Las Vegas, gambling in the United States has taken a positive turn to be what it is today- a multi-billion dollar industry.
The advancement of technology has also impacted its growth and development. It led to the wave of online gambling and subsequent modern technologies like smartphone gambling apps, VR gambling, cryptocurrency betting, etc.
Today, Americans can visit gambling platforms from the comfort of their homes and engage in a wide range of gambling activities like sports betting, poker, and casino via their desktop or mobile device.
A 2019 research revealed that Americans wager more than 400 billion dollars a year on sports alone. Add the wagers at online casinos and poker sites, and we would have a figure that is close to one trillion dollars!
Although online gambling doesn't have unwavering support in the United States, it hasn't been able to stop its rise. The federal government frowns against online gambling and made this known through some Acts like the Wire Act of 1961 and the Unlawful Internet Gambling Act. These acts don't target players directly, but the online gambling operators and companies that process payments to and from the gambling sites.
In recent times, states like New Jersey, Pennsylvania, Delaware, and West Virginia have legalized online gambling in their respective jurisdictions. This move led to an increase in the number of the top US and offshore online gambling sites offering gambling services to the United States populace. For more information on the top ten online casinos, visit this website.
How has technology and legalization impacted online gambling in the US? Is mobile the future of online gambling? This post would answer these questions and give more information about online gambling in the United States.
The Future of Online Gambling In the US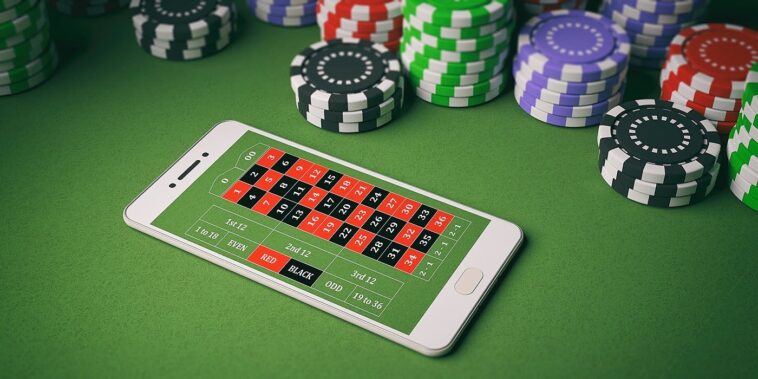 One main factor that has shaped the present situation of online gambling in the United States and would determine its future is technology. The first online gambling platform was launched about 20 years ago, and since then, the US online gambling industry has grown in leaps and bounds.
The ability to play comfortably at your house, on your mobile or desktop now seems to be an ancient but evergreen marketing line. In a highly competitive market like the US online gambling industry, it would be rare to find a gaming website that has not optimized its site for mobile play.
Nowadays, online gambling platforms like Esports, Poker sites, and online casinos would rather offer you advanced features like live gaming, virtual reality games, and the support of cryptocurrencies as a form of marketing strategy.
All the main features of a gambling platform have been enhanced by technology, ranging from games and customer service to payment methods.
Through the use of blockchain, transactions on online platforms are more secure, fast, and anonymous. With the growing trend in technological advancements, there is no doubt that the future of online gambling in the US is bright.
The Prospects for Regulated Online Gambling in the US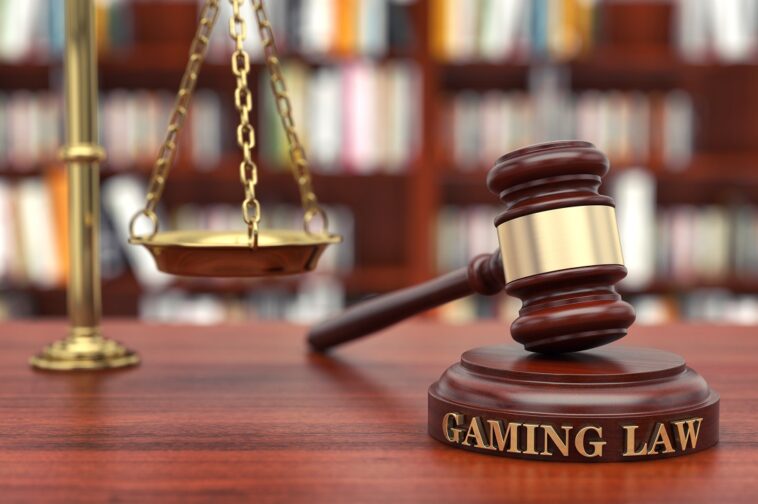 At the moment, online gambling is legally restricted under federal laws in the United States.
Acts like the 2006 Unlawful Internet Gambling Enforcement Act made it impossible for online casinos to operate domestically. However, these laws only prohibit online casinos and do not stop people from placing a wager at offshore websites.
States' authority to determine their domestic gambling laws has created disparities in US online gambling regulations. Some states have relaxed legislation for online gambling activities and allowed the operation of sites like online casinos and online sportsbooks. The states where online gambling is legal include New Jersey, Pennsylvania, Delaware, and West Virginia.
Still, many states don't approve of online gambling due to their domestic political and cultural affiliations. But progress is being made; new gambling laws are being introduced that would make the United States market more gambling-friendly for operators and players alike.
With the success stories of New Jersey and other states that have legalized online gambling, it's a matter of time before all states legislate to make online gambling legal in their respective jurisdictions.
Cryptocurrency Betting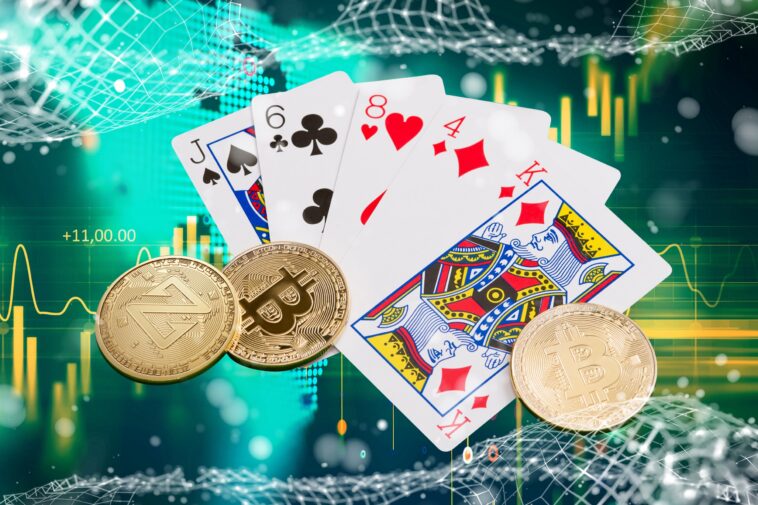 The ability to gamble with cryptocurrency is one of the modern features of online gambling platforms. As a result of the increasing popularity and relevance of cryptocurrencies, online betting operators found it necessary to integrate it with their sites.
Now you would find several online casinos, poker sites, and sportsbooks accepting cryptocurrency, especially Bitcoin as a deposit and withdrawal method. Cryptocurrency betting comes with some perks like anonymity, no additional fee charges, security, and fast deposits and cash-out.
Smartphone Gambling Apps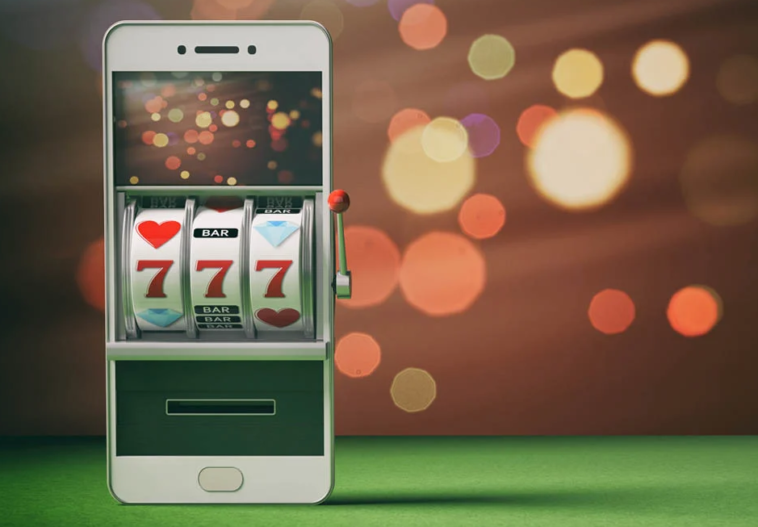 In an era where people do almost everything on their smartphones, it is only right that they are able to gamble on it. Thankfully, the advancement in technology made this possible.
As a result of the optimization of online gambling sites, players can now download gambling applications on their mobile and enjoy a wide range of exciting features. Playing on the desktop is then turned into an act of choice rather than compulsion.
Irrespective of your mobile, be it Android or iOS, you will find several gambling apps online that allow you to have fun, gamble, and win real money on the go. These applications usually share similar features like the quality of games, payment methods, and bonuses with the desktop version.
VR Gambling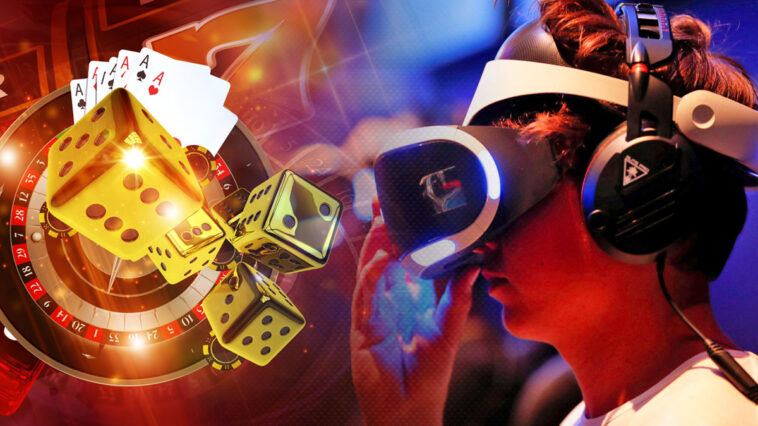 Another emerging trend in the online gambling industry, especially online casinos, is virtual reality (VR) technology. This innovation helps online casinos give players an utmost real-life experience similar to the one they get at a brick and mortar casino.
With the aid of a VR headset and a compatible iGaming platform, players can play high-quality games that go beyond 3D graphics, chat with the dealer and other players. In summary, they would have an interactive and immersive experience at the casino.
There are not many VR casinos around since this innovation is still in its infancy stage. When it matures, you can be sure that this technology will be a game-changer in the industry.
Gambling Online in the Aftermath of COVID-19
Covid-19 and its related consequences had a lot of impact on all sectors, and the gambling industry wasn't left out. The pandemic led to a lockdown that restricted movement and had businesses shut. People couldn't go to their favorite land-based casinos, bingo halls, or lottery outlets since they were all closed.
All components of the gambling industry suffered except one- the online gambling industry. Rather than getting affected adversely, the pandemic seemed to reveal the importance of online gambling and increased its expansion.
Since people are stuck at home and couldn't go out, gambling websites became many's last resolve at having fun and winning money. It is no wonder many online gambling sites had a surge in the number of visitors to their sites.
Realizing the flexibility and financial benefits of online casinos, several land-based casino operators who were hitherto against the establishment and legalization of online gambling are making moves to put their gambling businesses online.
There is no doubt that the future of gambling is online and mobile. In a post-Covid-19 industry, casino operators have to cope with the increasing number of mobile gamblers by continually providing innovative solutions, exciting features, and top-notch online gambling services.
Conclusion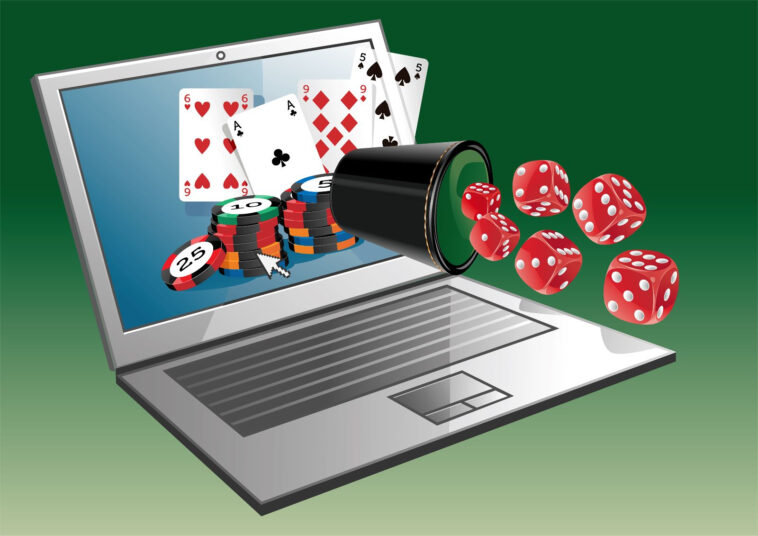 The future of online gambling in the United States looks bright as more states welcome the idea of legalizing online gambling platforms in their jurisdictions. With domestic regulation, markets would expand, and there would be an increase in the number of online platforms servicing the gambling wants of the American population.
The Covid-19 pandemic and its resultant effects have opened both casino operators and players' eyes to the "wonders" of online gambling and mobile optimization.
The advancements in online gambling technology also portend well for the future of the multi-billion dollar industry. Innovations like smartphone apps and VR gambling are becoming mainstream.
Getting an interactive and immersive experience at online casinos, even on the go, is fast becoming a reality. For the gambling sites' operators and the players, this is a win-win situation.